Sponsored by Victoria's Historic Inn (Festival Builder)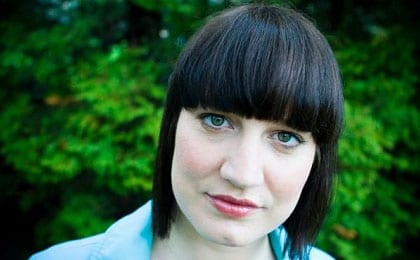 Erin Costelo's music is a synthesis of barrelhouse blues, boogie woogie and 60's soul, captured in unique arrangements with her distinctively low, smokey voice. As a singer-songwriter, Erin blends baritone vocals and rich piano driven compostions in her critically acclaimed full length CD Fire and Fuss.
A Nova Scotia native, Erin was nominated for an ECMA and a Music Nova Scotia Award and has played with many Canadian stars including Rose Cousins, Thom Swift, David Myles, Bob Wiseman, Catherine MacLellan, Amelia Curran, Al Tuck, The Skydiggers and The Great Lake Swimmers.
For more visit: