Thur 8pm at Union St Cafe, Berwick
Sponsored by: Friends of the Festival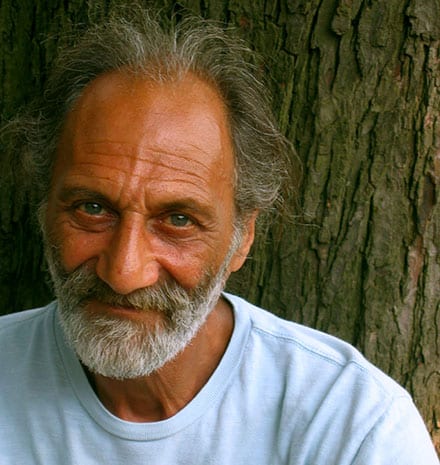 Bob Snider is a folk musician who grew up in Toronto and now lives in Bear River, NS. He's been called a "national treasure", a "living legend" and "author of some of the best Canadian songs of the decade". Bob's songs have been covered by Ashley MacIsaac, Meryn Cadell, and Leslie Spit Treeo (to name a few).
Over the years he's been nominated for ECMAs and a Juno. His latest CD "A Maze in Greys" was recorded live from the floor and features quintessential Bob Snider songs that are direct, beautiful, sometimes quirky, sometimes funny, and above all, songs that go straight to the heart.
For more visit: borealisrecords.com/artists/bob-snider/