Thur 8pm at Union St Cafe
Sponsored by: Friends of the Festival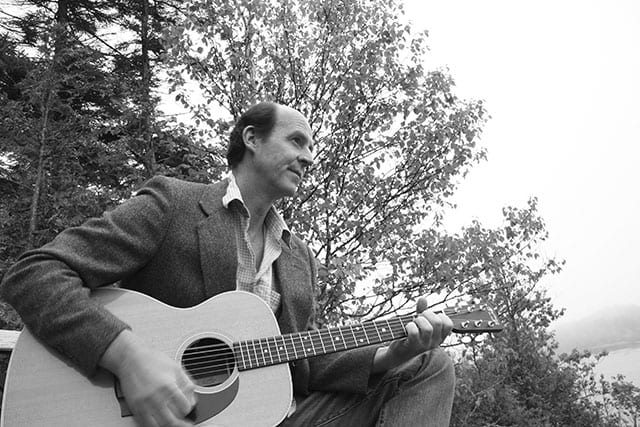 Brent has been called "the godfather of Saint John music" and is something of a contradiction. He's a folk singer who shuns that label, a solo performer who cares deeply about community, and a singer-songwriter whose guitar chops have grown over many years. Mostly he's a storyteller.

His latest release, "All the Pretty Horses", bears his quirky imprimatur and a fine finish. He has played with top East-Coast talent, including Matt Andersen, David Myles, Catherine MacLellan, and Joel Plaskett. Next time you're in NB join him at O'Leary's pub where he has hosted an open mic for more than 20 years.
For more visit: brentmasonmusic.bandcamp.com