Sat 1pm at FT; Sat 7pm at FT
Sponsored by: Long & McQuade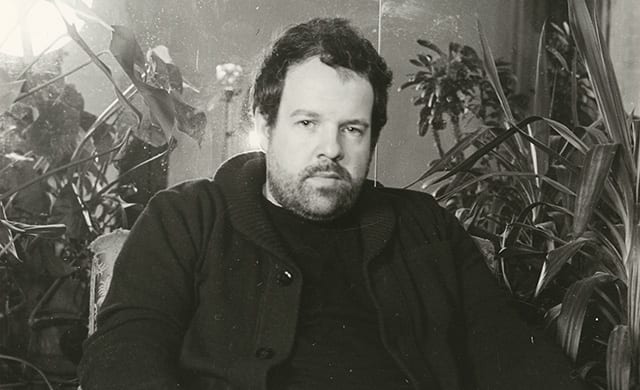 Donovan Woods, an acclaimed recording artist, performer and in-demand country and folk songwriter from Toronto to Nashville, with a voice as distinctive as his lyrics.
His simple acoustic guitar backing is the perfect accompaniment, and his dry, self-deprecating humor makes his performances as humorous as they are touching. His first two albums "The Hold Up,"(2008) and "The Widowmaker,"(2011) released to glowing reviews, and with the recent release of his third album "Don't Get Too Grand," he further hones his distinctive style.
Woods is also a busy songwriter for TV and film and his music has been featured on several television shows; he's regularly featured on CBC Radio, and has recently completed a tour of Canada and Europe. He is said to have a magic touch on guitar, and he will no doubt hold Deep Root audiences captive, leaving them craving more.
For more visit: www.donovanwoods.net