Sat 10:30am at Church
Sponsored by: Friends of the Festival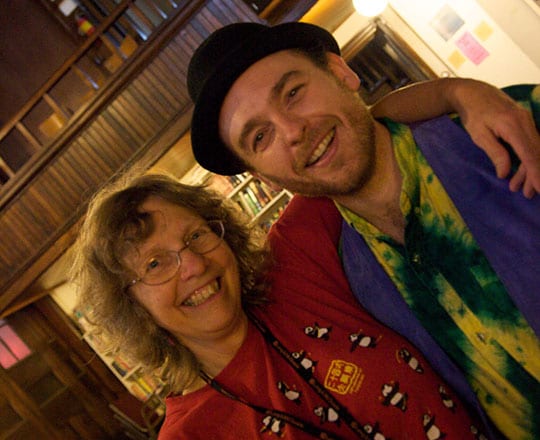 Marilyn Manzer has taught and performed music in Wolfville for 23 years and taught Kindermusik® for ten. Shannon Lynch is an actor, comedian, and musician who is also a member of The Wilderbeats – an award winning children's band that performs original songs about nature for the young and young-at-heart. Marilyn & Shannon are putting on a children's session called 'Kids Play Music'. Check out page 24 for more details about this fun Saturday morning Take Root! workshop.
For more visit: www.wilderbeats.com