Sat 10am at Market; Sat 1pm at Tent
Sponsored by: Friends of the Festival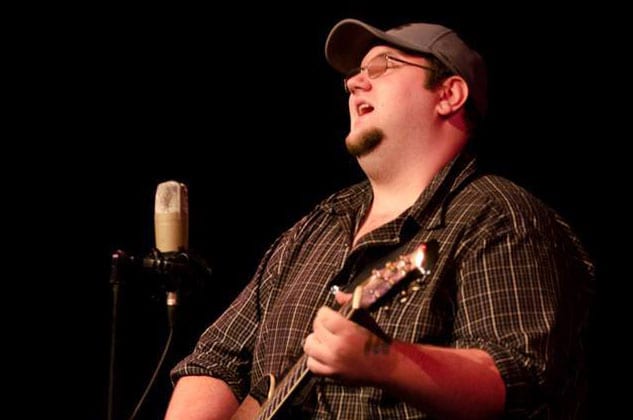 He's too shy to say so himself, but at just 21 years old, Scotty Marsters is a pillar of the Wolfville music scene. When he's not laying down lead guitar, bass, and background vocals in numerous other Nova Scotian bands, Scotty steps into the role of songwriter.
Scotty is in the process of recording his first CD so be on the look out for this up and coming songwriter. And look for him at Deep Roots this year hosting the Open Mike session on Saturday afternoon and being part of the Deep Roots entertainment at the Farmer's Market.