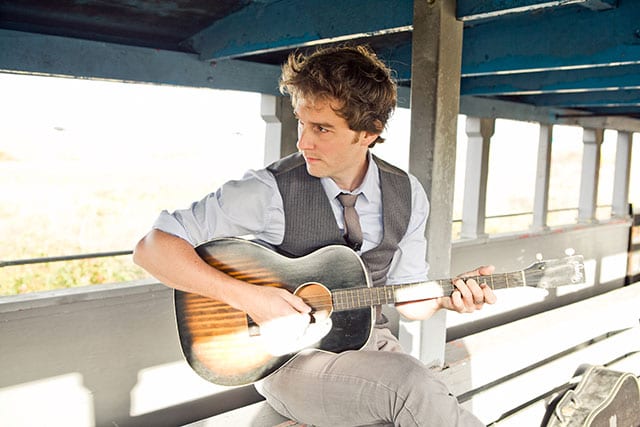 Ian Sherwood – musician, storyteller and a continual creator – has penned tunes for many other artists, as well as for theatre, film and television. His unique musicianship, combined with his tales of heartbreak, victory and adventure, have established him as a solid performer, lyricist and player, with an impressive list of nominations and awards to his name.

"Everywhere To Go" is Sherwood's latest studio creation. The album is considered to be his best to date and is chalk-full of instantly appealing hooks and sing-able choruses while sitting comfortably in Sherwood's signature style of imaginative, narrative writing.
Deep Roots is excited to welcome this celebrated musician back to this year's Festival!
Visit: http://iansherwood.com/