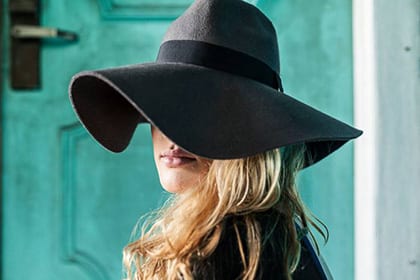 Shannon has been performing as a fiddler/vocalist for the past 16 years. Although Halifax, NS, born and raised, Shannon has been touring internationally the last couple of years with the award winning Scottish group, 'The Paul McKenna Band'.

Past performances have included being featured with Cirque Du Soleil, The Chieftains, soloist with Symphony Nova Scotia, Walt Disney World's 'Epcot' in the United Kingdom Pavilion, performing with the award winning group 'Down with Webster' at Massey Hall and a featured violinist for the 'We Day' concert in Halifax at the Metro Centre. She has also been a featured performer at the 'Music City Roots' concert, as well as Bluegrass Underground concert; both in Nashville and both broadcast live on WSM radio.
Shannon has released a couple of albums; her second one released this year, primarily features her vocal gifts alongside her fiddling. In addition to being a solo artist, Shannon has performed with her father, Tony Quinn, over the past 16 years as a Celtic/folk duo.
Join us in welcoming Shannon Quinn to the Deep Roots Music Festival stages this year.
For more: www.shannonquinnmusic.com