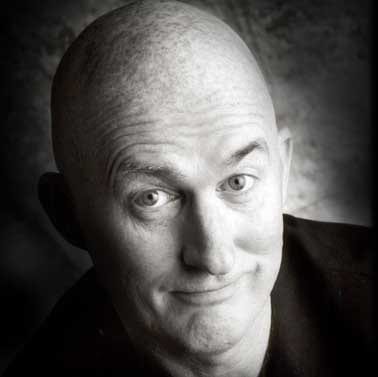 Tony has been in the entertainment business for over 30 years. His show is versatile and performing for a wide variety of audiences, he easily adapts to the mood of any group.
For thirteen years, Tony played a weekly musical comedy matinee to capacity crowds on the Halifax Waterfront. He was an MC and feature comedian at the Halifax Comedy Festival, and has been a special guest of the Royal Canadian Air Farce. Tony has also co-hosted the CBC radio show Atlantic Airwaves with Natalie MacMaster. He writes and performs a wide variety of character voices for television and radio as well as industrial videos.

A former student of the Royal Conservatory of Music in Toronto, Tony still indulges in several musical projects, as a singer, guitarist and producer. Whether as an emcee for a gala or guest speaker for a conference, Tony's innovative and unique style of musical comedy is unforgettable. "No one understands the psyche of Atlantic Canadians better than Tony Quinn. He has the ability to make grown men weep with laughter. I have seen it happen at Face to Face."
Deep Roots audiences are in for a real treat this year when Tony Quinn entertains on our stages.
For more visit: www.tonyquinn.ca