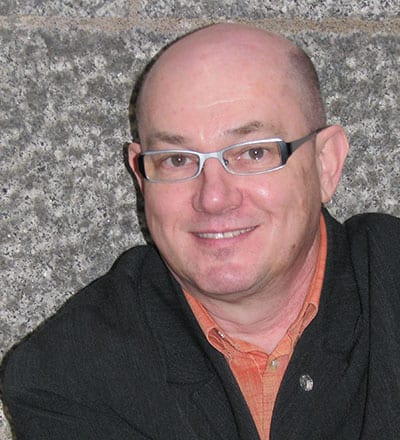 Kings County Museum, Kentville, Sept. 28th, 7pm
Clary is cited in The Encyclopaedia of Music in Canada for his contribution to Maritime folklore and his ongoing research into the traditional music of the Maritime provinces. His career encompasses television, stage, film, radio, recordings and publications.
From Symphony Nova Scotia to Sesame Street, Clary's work has taken him across Canada, the United States, Europe and Japan. His own recordings showcase his love of the traditional music of the Maritimes, yet his work with African Nova Scotian music and his critically recognized solo work on ECMA nominee, Russ Brannon's jazz CD, Into the Light, has earned him fans in several genres of music. Several of his own compositions have been recorded and performed by others and his song, Still the Song Lives On, is so far the title song on four different CDs.
An accomplished author, Clary has published several books which made the Nova Scotia best sellers' list, including: Helen Creighton: Canada's First Lady of Folklore and Witchcraft: Tales, Beliefs and Superstitions from the Maritimes.
The Halifax Mail Star wrote – "… he is the acknowledged master of one of the richest repertoires in Canada."
For more visit: