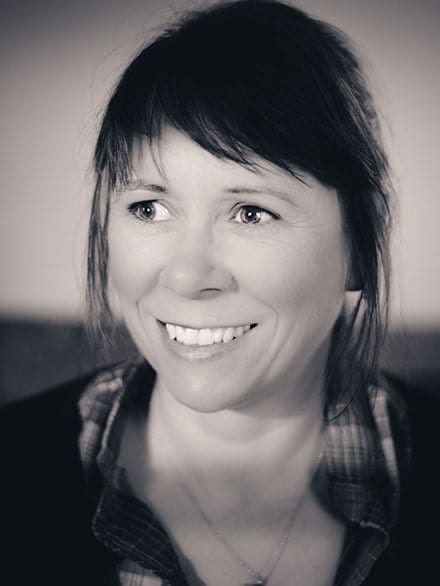 Sunday Afternoon Main Stage, Sept. 30th, 1pm, Festival Theatre
A while back, world-travelling, multi-award-nominated touring and recording artist Kim Barlow got married and gave birth to twins, and joyously became a shadow of her former self. Since coming back to the Maritimes she has been musically re-ignited, with her band Ida Red and other collaborators.
Over the past year, working with percussionist, engineer and producer Mark Adam at his straw-bale studio in Gaspereau, Barlow has made an exciting and creative new album. These songs explore domestic minutiae with an eye on the larger picture, and a new tilt on traditional folk. The recordings also feature the stellar talents of Nicholas D'Amato on bass, Justin Haynes and Joel LeBlanc on guitars, Heather Kelday and Old Man Luedecke on backup vocals.
The live band will bring as many of these elements to the stage as possible! Don't miss her at Deep Roots this year.
For more visit: