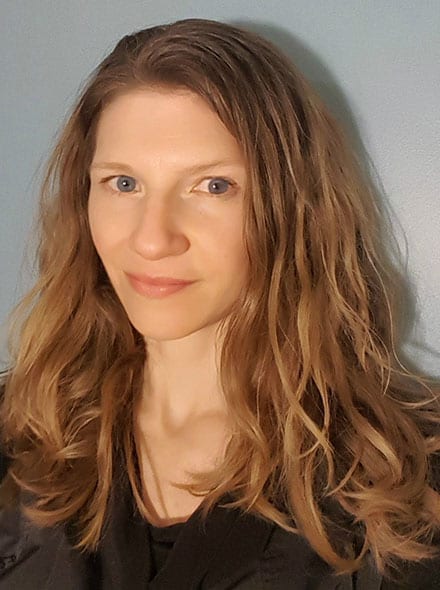 Saturday Evening Main Stage, Sept. 29th, 7pm, Festival Theatre
Sunday Afternoon Main Stage, Sept. 30th, 1pm, Festival Theatre
Terra Spencer spent her youth in a basement in Summerville, Hants County playing piano and secretly strumming her granddad's guitars along to Chet Atkins records. Since 2015 she has taken the odd break from her day jobs as a funeral director to tour the province as a vocalist, guitar slinger, and truck driver alongside a host of talented friends accompanying acclaimed folk country musician Ryan Cook.
Their friendship began at the Kempt Shore Acoustic Maritime Music Festival while Terra was scooping ice cream, a role that also resulted in a treasured writing collaboration with one of her musical mentors, Canadian folk artist David Francey.
Inspired by the likes of Ron Sexsmith, Judee Sill, and Jackson Browne, Terra's newfound passion for storytelling through songs led to a flurry of lo-fi YouTube posts, co-writing with Ryan for his 2017 album Having A Great Time, and the recent release of her own debut record. Other People's Lives was recorded with co-producer Jake Smith at Moe's Place in Windsor, NS, where Terra now lives with her sweet family, two dogs, and an empty cotton mill, the subject of a video lovingly made with Analog Songs and featuring Halifax artist Stewart Legere.
For more info: