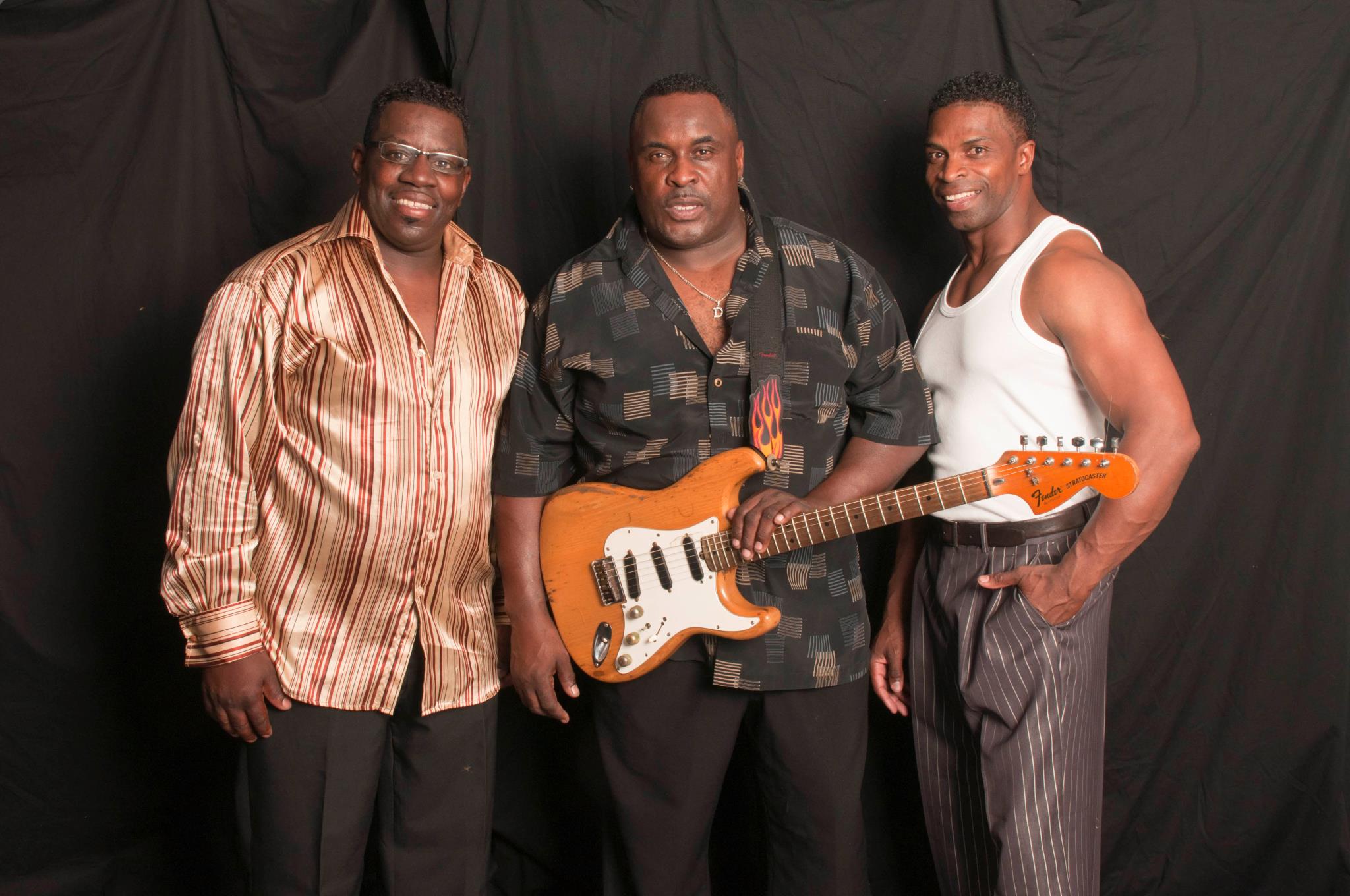 Sponsored by K-Rock 89.3
Sat., Sept. 28, 10:30pm: Deep Roots Barn Burner, Farmers' Market
There will be no time for crying about the Blues, instead Carson may ask you to bear witness to the healing powers of the electric guitar, and your slack jaw will gladly nod and smile as cases of "toe tapping " break out all around you. It will be a fun ride that you hope never ends. Sure there are only 3 guys on stage, but Carson comes from a very big family of 5 brothers and 4 sisters, so he's used to sharing and giving, probably more so than others.  
So, combine the generous man with the exceptional guitar player and you'll smile to your self when you catch one of Carson's sets. You'll smile because something will resonate with you. Something familiar and warm, for you see, when you do catch Carson playing, you temporarily become part of the Carson Downey Family. It's a big family, that's full of love and passion fuelled by music and energy. 
Come on out to the Wolfville Farmers' Market and enjoy the Deep Roots Barn Burner with Carson Downey and Reeny Smith!
Brought to you by: