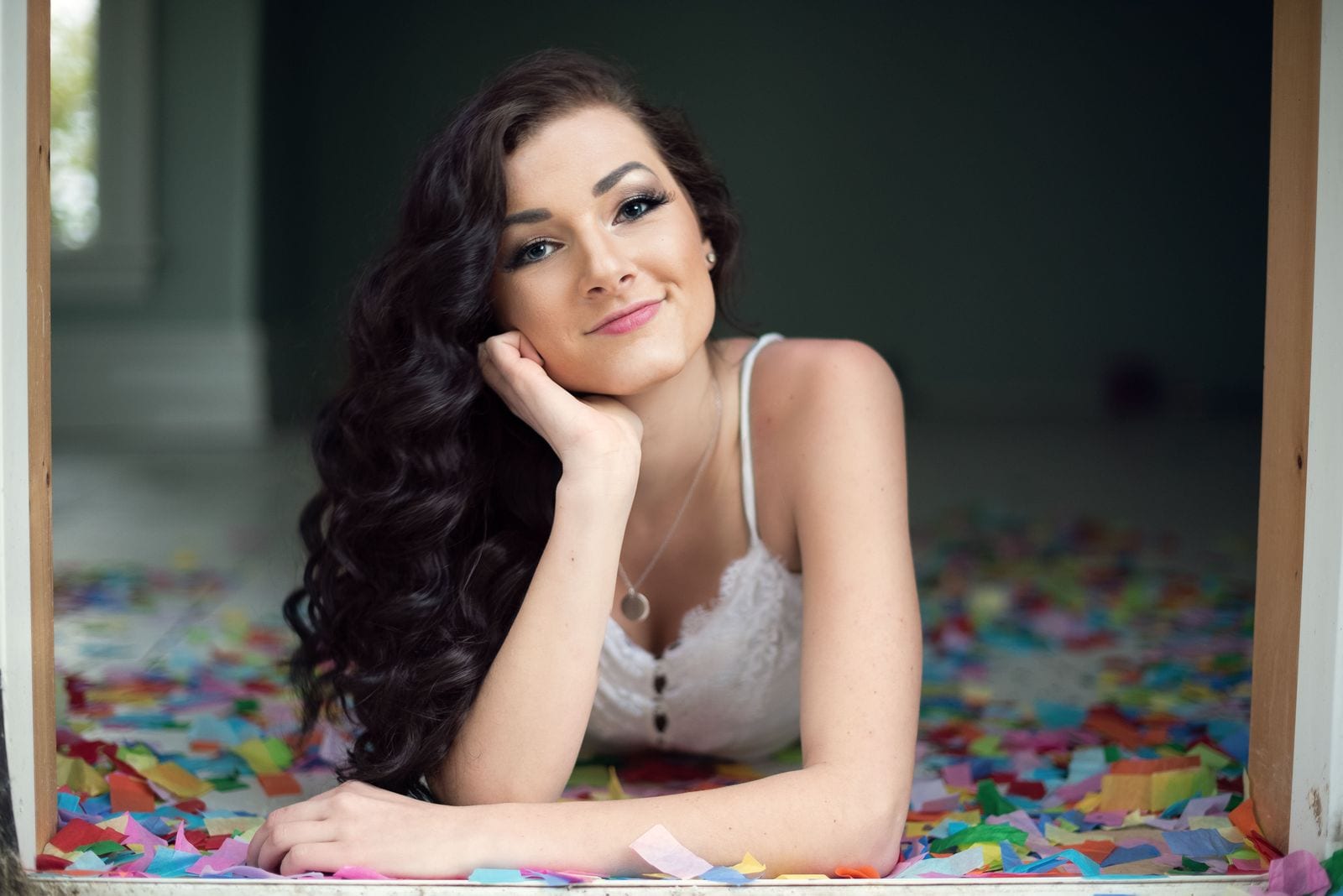 Deep Roots 2019 Artist in the Schools Program
Wed., Sept. 25, Wolfville School, Middleton High School
Thurs., Sept. 26, Bridgetown Regional Community School
Fri., Sept. 27, Kingston and District School, Berwick & District School

Elsie Morden is a 23-year-old country singer, songwriter, and motivational speaker. She has performed in the Diamonds in the Rough Showcase at Canadian Country Music Week, East Coast Music Unplugged with Eastlink TV, Canaan Mountain Music Festival, and she was chosen to participate in the 2019 SOCAN Song House at the East Coast Music Association Awards in Charlottetown, PE.
The Music Nova Scotia Country Recording of the Year Award Nominee's self-titled debut full-length album was co-produced and written solely by Elsie. The album reached #28 on iTunes and has over 500,000 streams on Spotify.
Elsie Morden is set to present a special, exclusive show just for the Deep Roots Artist in the Schools program. Elsie will focus specifically on music and mental health. She will share her story, talk about what it's like being in the music industry, play some songs, and answer questions from students in a live interview format. After the presentation, Elsie will meet and talk with the students. 
Elsie's contribution to this year's Deep Roots Music Festival fully embodies the healing power of music and all who participate in this school program will be better for it!