Valley Arts Award 2022
The Deep Roots Music Cooperative is happy to announce Roger Taylor is the 2022 Valley Arts Award recipient. The Valley Arts Award stands in recognition of a person who has made a significant long-term contribution to the arts in Nova Scotia's Annapolis Valley. Photos from the presentation of the award on September 22 are here and here.
Roger Taylor has often been lauded for his promotion of the arts and music in Nova Scotia including being awarded the Rotary Paul Harris Fellowship, Queen Elizabeth Medal, NS Department of Education Arts Education Award, Windsor Volunteer award, CTV Maritimer of the Week, and now the Deep Roots Music Cooperative's 2022 Valley Arts Award.
This Windsor, NS resident graduated from the University of Bristol (UK) with distinction in musical composition. Since then, he has done work here in the Valley as a composer/arranger, conductor, music educator, and now is the music director at St John's Anglican Church in Bedford.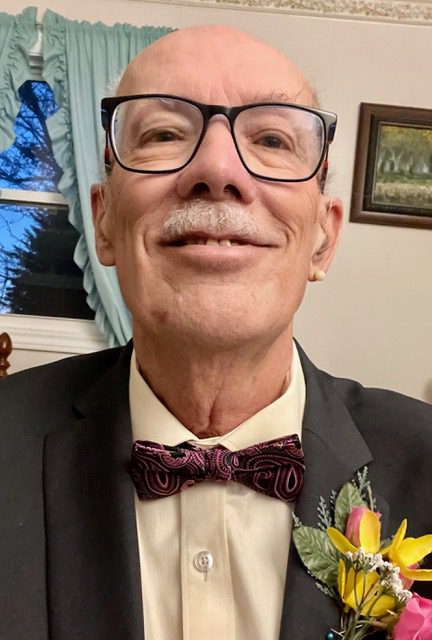 As a music educator, Roger has taught both general and instrumental music (band and string instruments) at all levels, elementary, middle school, high school and university and has tutored for the Royal Conservatory of Music.
Roger has founded and conducted several choirs and instrumental ensembles; including the Hensley Chorale; the Valley Community Concert Band, the Dorian Hall Baroque Ensemble and the Four Seasons Orchestra (FSCO). He and his wife Nina also founded and directed Windsor's Dorian Hall Academy of Music for over 26 years.
Roger continues to compose and arrange music for orchestra, band and choirs and has several symphonic pieces being considered for performance by orchestras in Canada and the United States.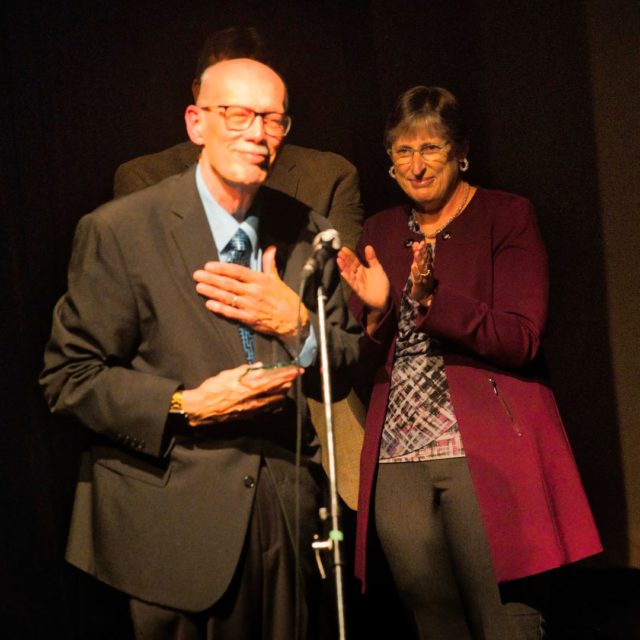 Deep Roots is so pleased to be adding Roger Taylor's name to the growing list of Valley Arts Awards.
September 22nd, 2022
We hurriedly arranged to present the Valley Arts Award to Roger Taylor at our Red Cross Benefit, when we knew that Hurricane Fiona was stealing our weekend. Roger Taylor was so gracious and warm – it felt great to honour a person who has done so much to build the music culture in the Valley.