Community Shows
If viewing on a small device, rotate to Landscape for best view.
There are some musical options outside of the Festival Pass, ticketed separately. Local community organizations and businesses have partnered with Deep Roots to present shows during the festival. (There is lots of free music throughout the festival!)

Podcast taping of The Friendly Heckler in partnership with The Ross Creek Annex is in the works for Thursday, September 21. Join the audience at this live recording session featuring the incomparable Zakary Miller with special guests Factory Girls, and experience this new venue in our area.
Tickets available through Ticketpro.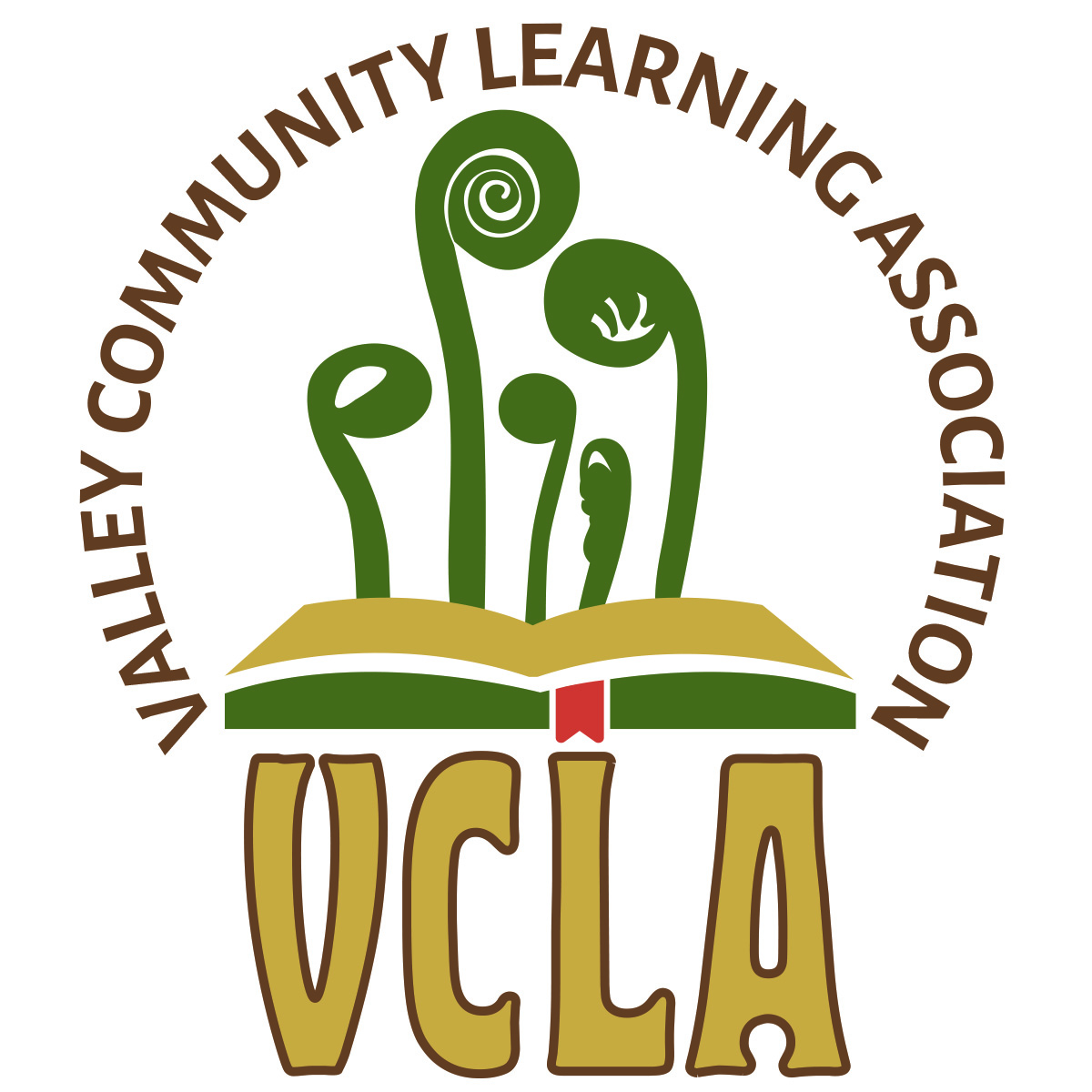 North Kentville Kitchen Party! In partnership with The Valley Community Learning Association (VCLA) Deep Roots presents a fundraiser on Thursday, September 21 at the VCLA Community Hub, 118 Oakdene Avenue in Kentville. This kitchen party and sing-along show will feature one of the leaders of the Deep Roots Harmony Singing workshop, Rebecca Fairless, with special guests from the Halifax Newcomer Choir. Party snacks and treats made by Jenny Osburn and Meagan Osburn will be available for purchase. Every penny raised goes to VCLA. If you can't come to this wonderful event, make your donation to the VCLA here: CanadaHelps – VCLA
Tickets available through Ticketpro.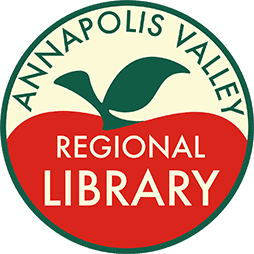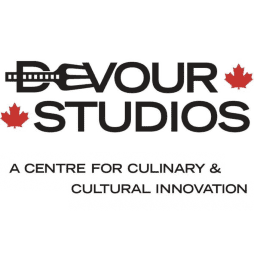 The Deep Roots Revue will take place on Saturday night at Devour! Studios in Wolfville, a welcome return and a chance to dance the night away.
Hosted by luminaries from The Stage Prophets with music supplied by The Sundries and Height Requirement, from country standards to 80's classics… dance, dance, dance!
Tickets available through Ticketpro.