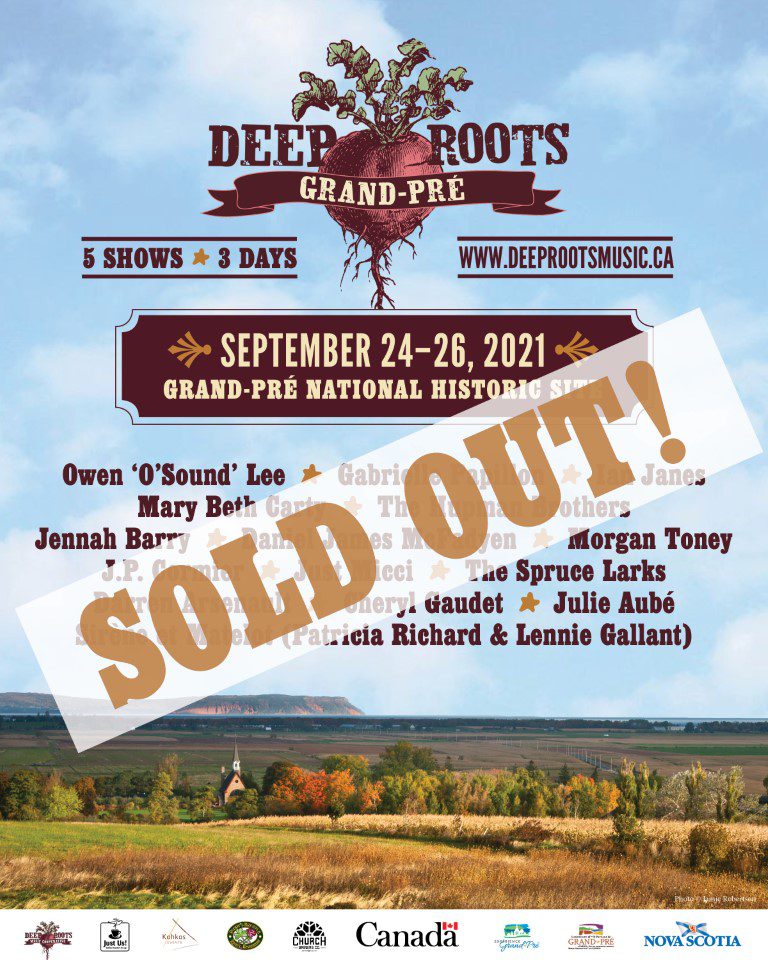 Deep Roots at Grand Pre
is a 3-day event
Friday, Saturday, and Sunday, September 24, 25, 26, 2021
at Grand Pre National Historic Site/Park
This event is produced within Nova Scotia Public Health's COVID-19 health and safety guidelines, which are subject to change.

Bring your own camp chair and water bottle.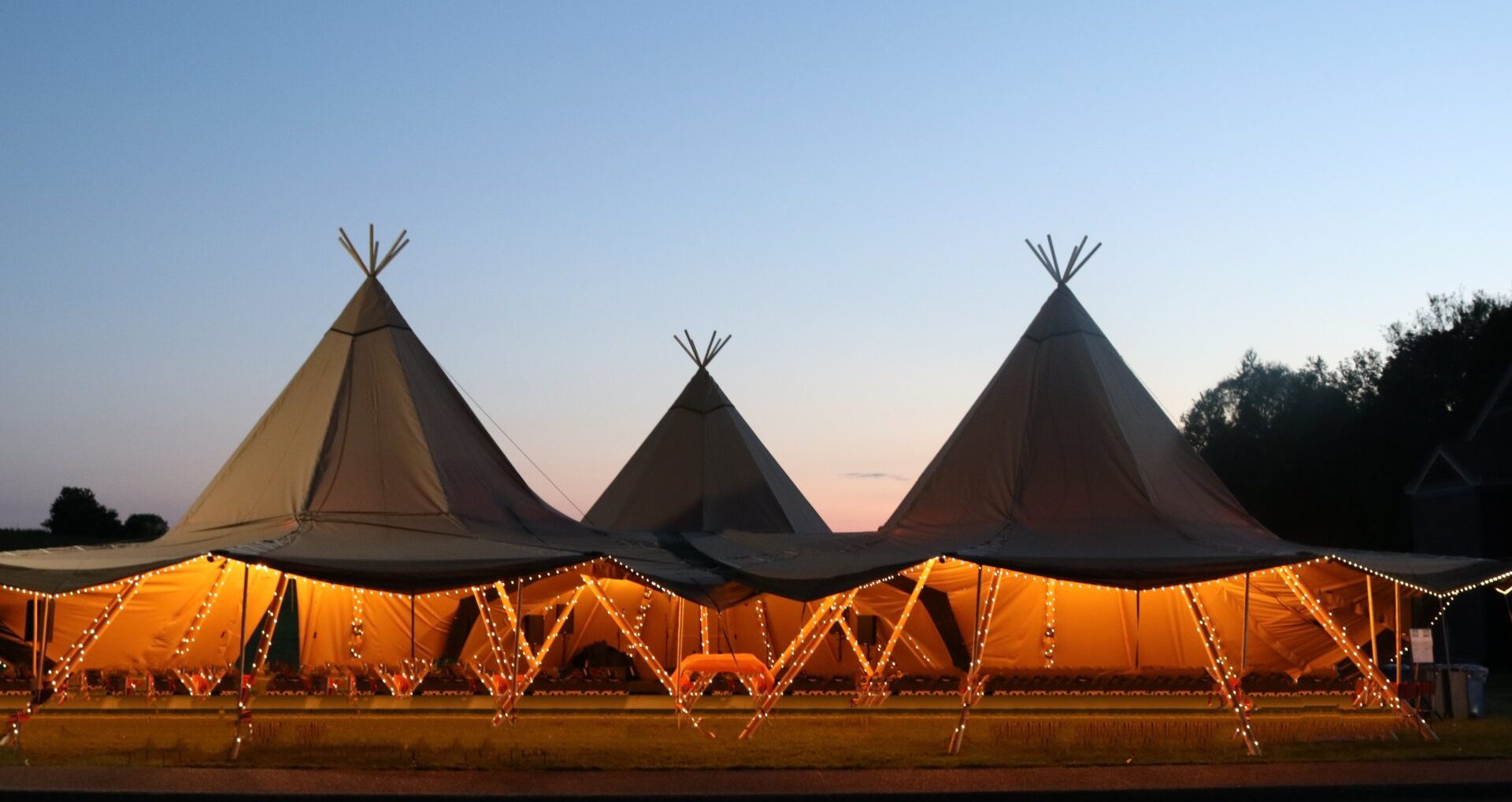 Deep Roots at Grand Pre
is a 3-day event, Friday, Saturday, and Sunday September 24, 25, 26 at Grand Pre National Historic Site/Park.
Five concerts in 3 days, under the canopy of Nordic Kata tipis. Event passes are for 5 main stage shows with 3 performances at each show.
There are 125 passes at $150 plus fees and taxes.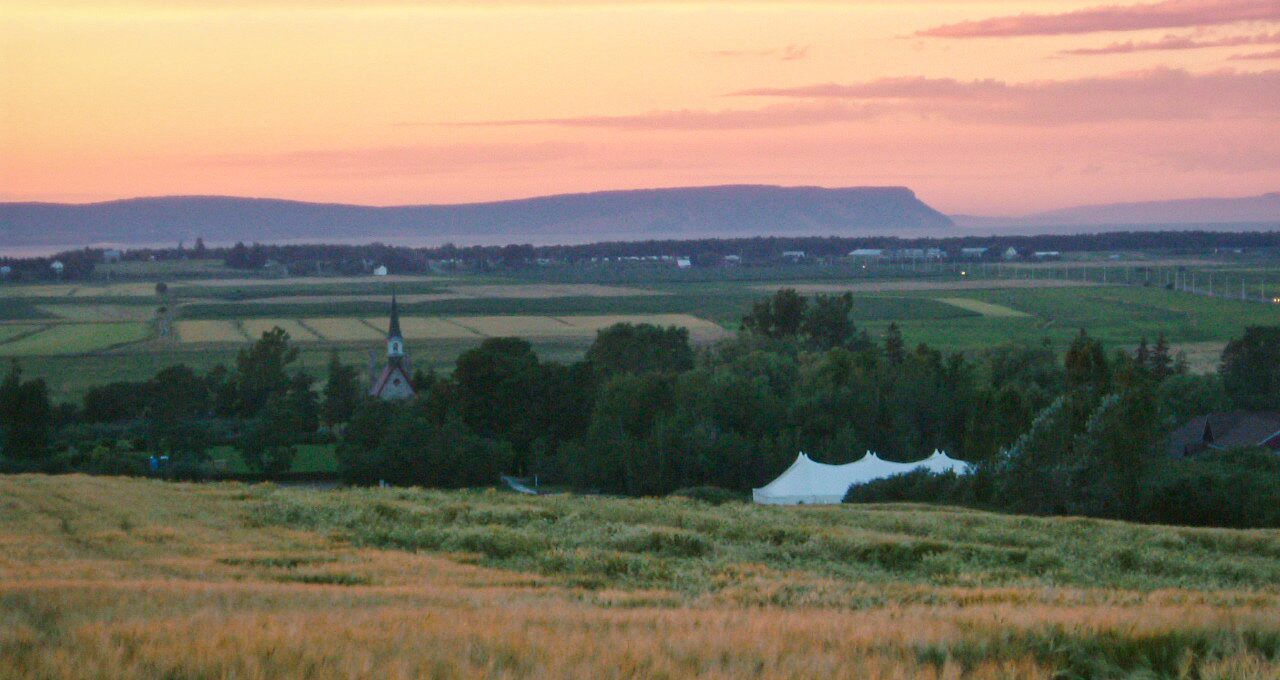 As an added benefit you can book an oTENTik at the National Historic Park if you purchase 4 passes.
The perfect mix of tent and A-frame cabin, each oTENTik has raised floors, cozy beds and furniture. It's the perfect way for families and friends of all ages to discover the joys of camping with less work.
Schedule
(Click times to see performers. Click performers' names for bio and links.)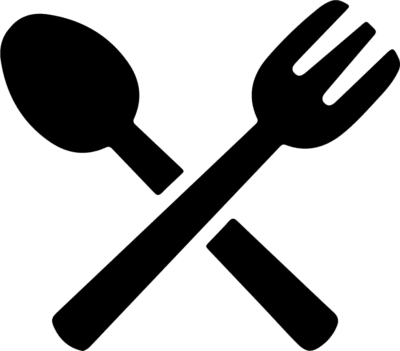 What about meals?
No food or drinks are available at our concerts. (We do have water to fill your water bottle up!)
May we suggest a few meal options to consider during your Deep Roots weekend?
Event Sponsors
MORE Deep Roots:
The Deep Roots Music Cooperative was incorporated in 2003 by a group dedicated to developing and promoting the music scene in Nova Scotia's Annapolis Valley. Because of COVID-19, and the public health measures, it is very difficult to enact the Deep Roots mission: To create meaningful connections between cultures, community groups, artists and audiences by offering music-related events, programs, and an annual festival.
The Deep Roots Music Cooperative is committed to creating opportunities for Annapolis Valley artists and beyond. The Wolfville Summer Concert Series, a partnership between Deep Roots and the Town of Wolfville. runs throughout the summer, each Sunday afternoon from 2:00 to 4:00 in the Waterfront Park in Wolfville.
You can also watch concerts and sing-alongs on the Deep Roots Music Videos YouTube channel and keep up to date on Deep Roots projects through the website and the social media platforms (Facebook, Twitter, Instagram).