Click on the headings below or the menu above for more info on each topic.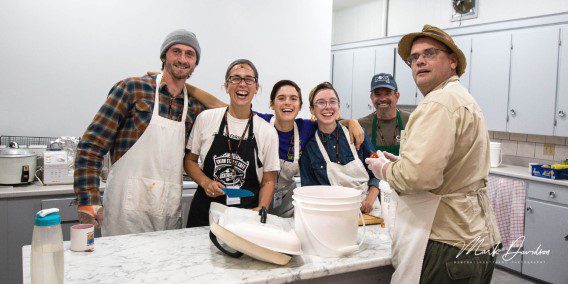 The Deep Roots Music Cooperative is a vibrant community organization because of community member support. Membership options are available … check the page for more detail. Why not take a moment to fill out the membership form and join a wonderful group of people!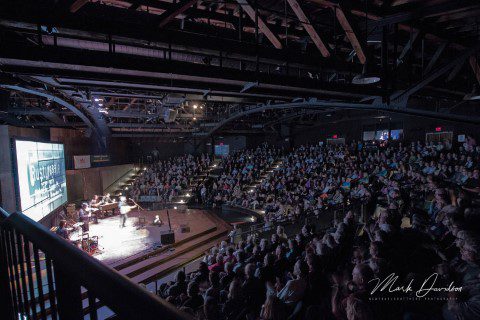 Our annual Deep Roots Music Festival weekend line up includes folk, roots, blues and world music. Although we love to bring back favourite performers, in general, we try to bring in new acts every year; and when we can, we include artists who represent our founding cultures (Mi'kmaq, Acadian, British Isles, African-Nova Scotian). Click here to apply.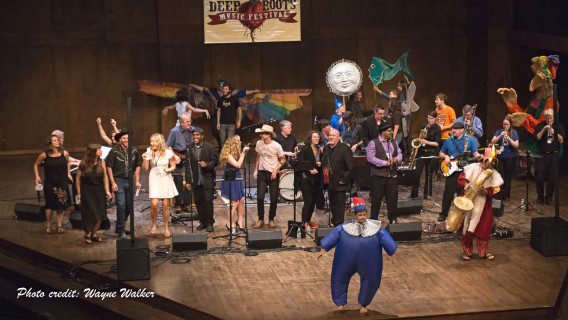 The Deep Roots Music Cooperative welcomes your help in ensuring the success of the Deep Roots Music Festival, usually happening the last weekend in September. Other events throughout the year need volunteer involvement too.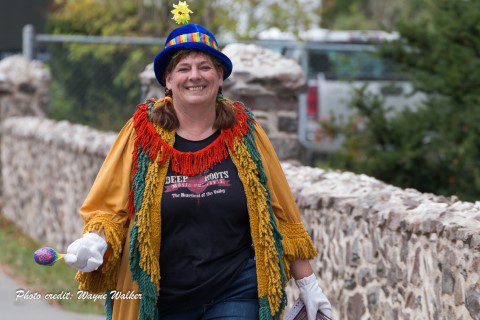 The Festival Volunteer Program offers many opportunities to get involved … extend a helping hand in one or more areas requiring reliable, committed community support. And, of course, volunteers get perks! Click on the link to go to that page for more details on volunteering.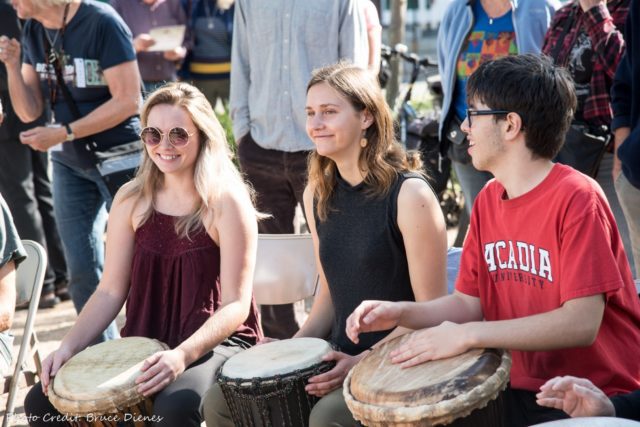 Deep Roots recognizes that September is an exciting and busy time in the local community as Acadia students return to Wolfville, or arrive in town for their first time. Participating in Festival events is one great way for students to immerse themselves in the vibrant local culture and get to know their neighbouring community while they are at it .
The Deep Roots Music Festival uses various venues on the Acadia campus, and offers a range of activities that would appeal to music-learners and music-lovers!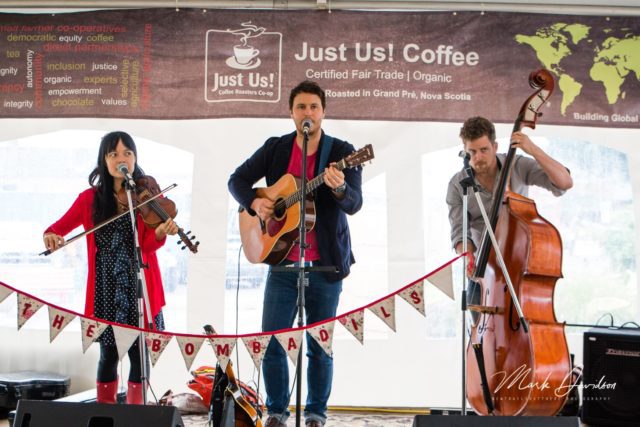 The Deep Roots Music Cooperative is pleased to offer you an opportunity to become involved in a vibrant community organization.
Our Sponsorship Program aims to provide opportunities that will help you and your organization gain prominent exposure before and after the festival, and as well, provide opportunities to develop special promotions.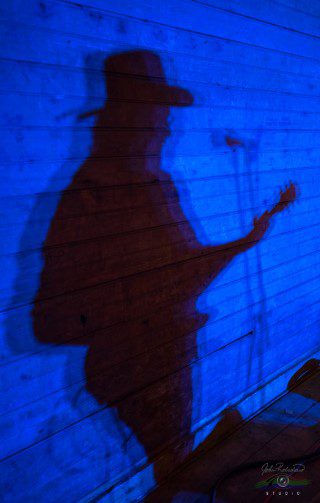 Please take a few minutes to share your experiences and thoughts/observations about the festival. Your feedback is really valuable and all information gathered is for festival use only. Feedback will help us improve our festival in the years to come.