Find our latest print materials, press releases, and select festival photos here. Use the links for the pdf downloads of press releases and/or any of the images you see on this page … please feel free to share widely! Contact for more information.
Press Releases
2019 Festival artists announcement (June 26th)
2019 Valley Arts Award winner announcement (August 18th)
Print Media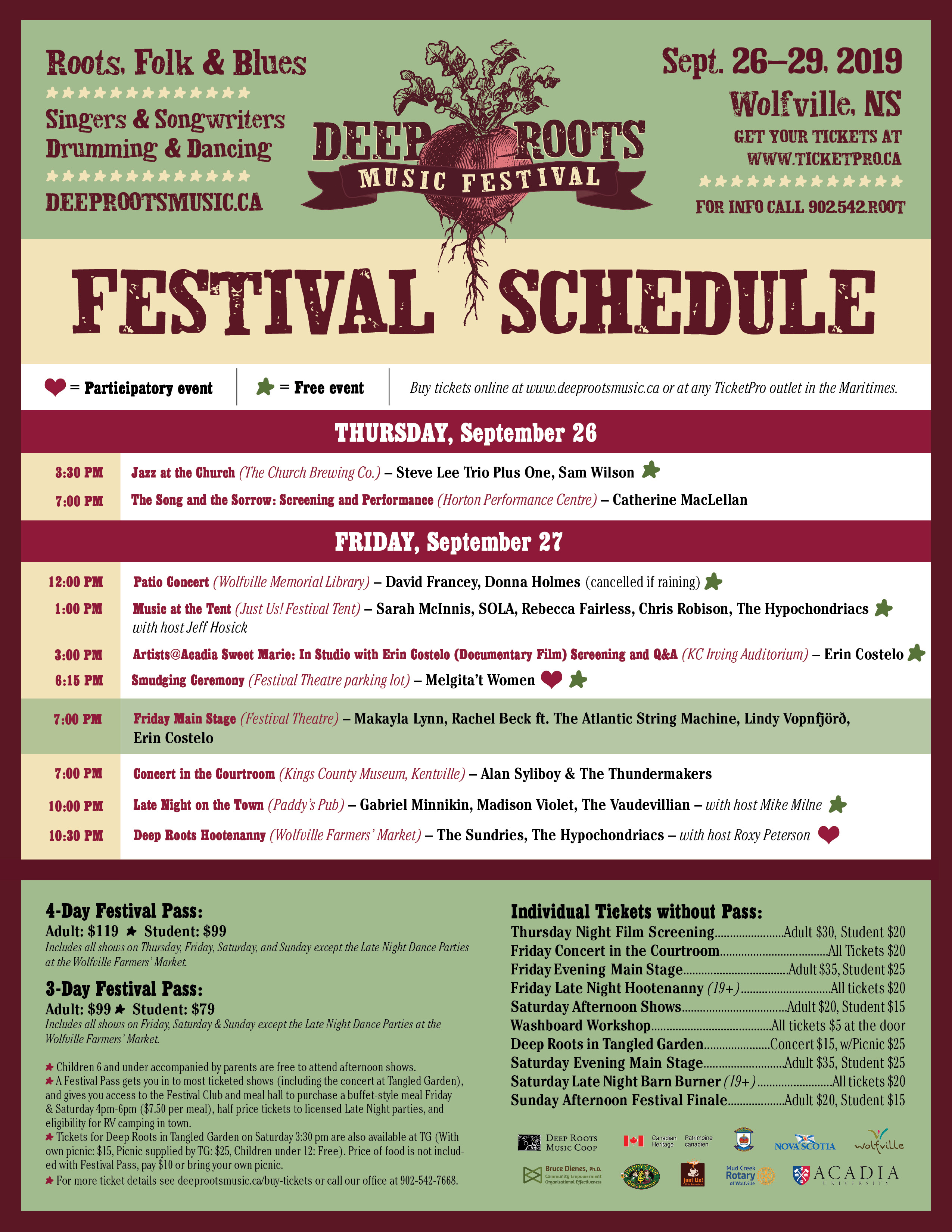 Deep Roots Music Festival Program Booklet 2019 (31 pages … all the information you need about this year's festival).
Deep Roots Music Festival Poster 2019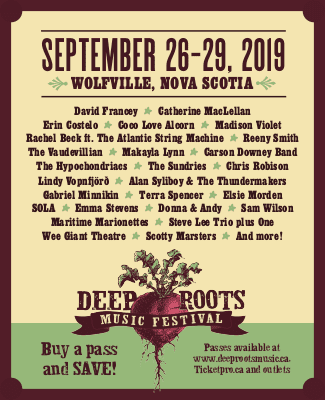 Deep Roots Music Festival Rack Card 2019